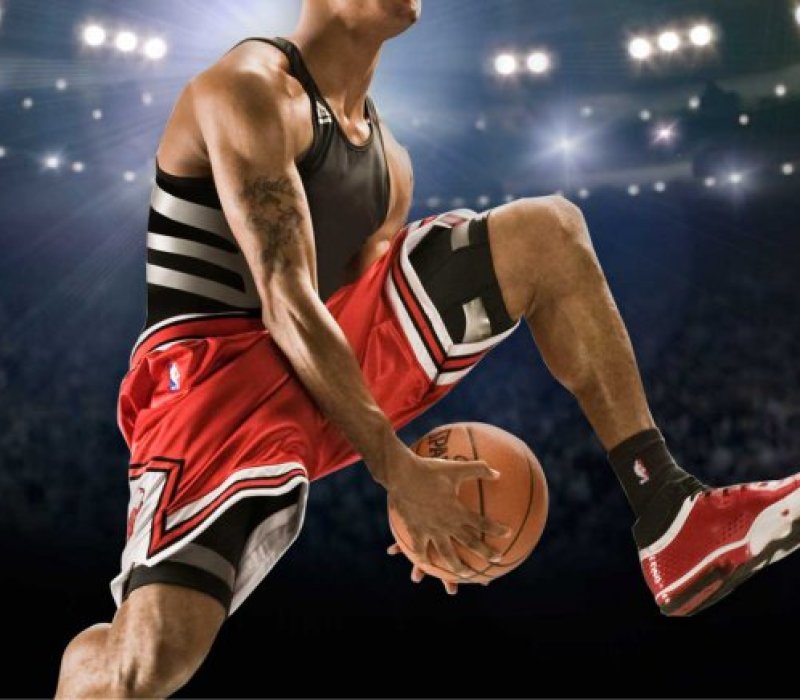 Our business has been operating in the wood parquet industry for many years. Our business, which started the sector in 1975 with the application of wood parquet in Ankara, has become one of the first wood parquet companies established in Eskişehir in 1986 under the name of Karadeniz Parquet.
Our company, which has been successful in this sector until today, has successfully accomplished many projects with its qualified masters and equipment for years in Eskişehir and especially in the surrounding cities.
Our company, which constantly renews itself in this field by producing different solutions in wooden flooring, is in cooperation with all official institutions and has undertaken a solution partnership in this field. It expanded under the name of Target Construction in 2006 and proved itself in the building-construction sector with the projects completed in various districts in Eskişehir province.